Depending on your computer and how slow Tripod is today this page takes a minute or two to load up, so please be patient, cause I know you are gonna love the background.
also a small warning to whoever needs one, these pages contain the Truth about Marijuana so you have been forewarned.
There's A War Going ON
An Unjust War against Marijuana. A war that has up until now used as it's main weapon, lies and deception. The internet now is spreading the truth about marijuana and to those that wish to know the truth it can be found in the links that I have listed.
Please take the time and read for yourself the truth has no fear.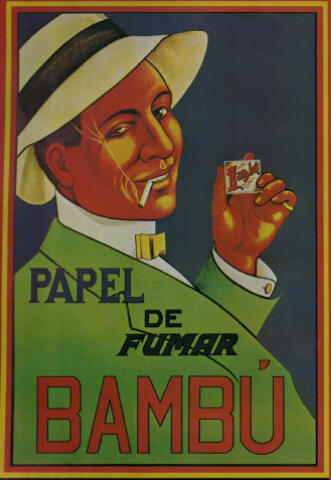 ~~~~~~~~~~~~~~~~~~
`Believe nothing, no matter where you read it, or who said it, no matter if I have said it, unless it agrees with your own reason and your own common sense'
- Buddha -
~~~~~~~~~~~~~~~~~~